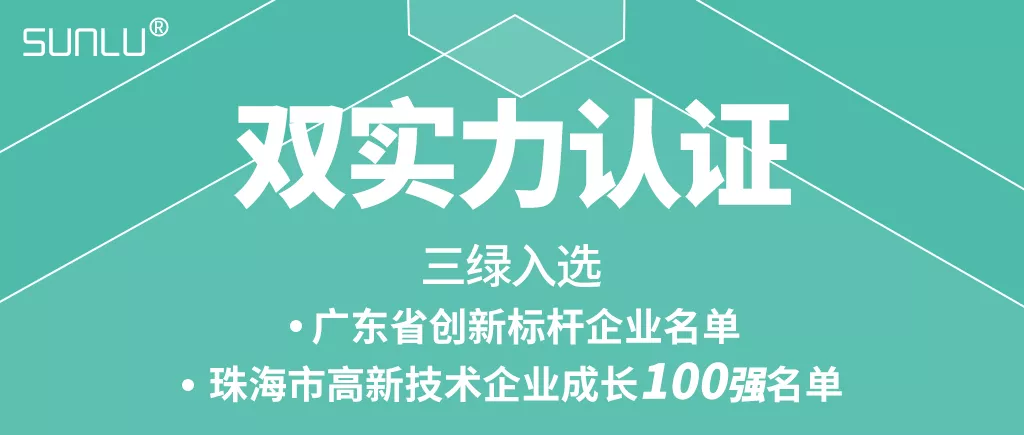 In March this year, out of the 2020 Guangdong Innovation benchmark Enterprise List released by the Zhuhai Bureau of Science and Technology Innovation, Zhuhai City had 53 enterprises selected, and Sunlu ranked among them by virtue of technological innovation, management innovation, and service innovation.

Guangdong Innovation benchmark Enterprise focuses on industry orientation and focuses on supporting the new generation of electronic information, artificial intelligence, high-end equipment manufacturing, new energy, The province supports the development of strategic industries such as biopharmaceutical, modern agriculture, new materials, and modern engineering technology.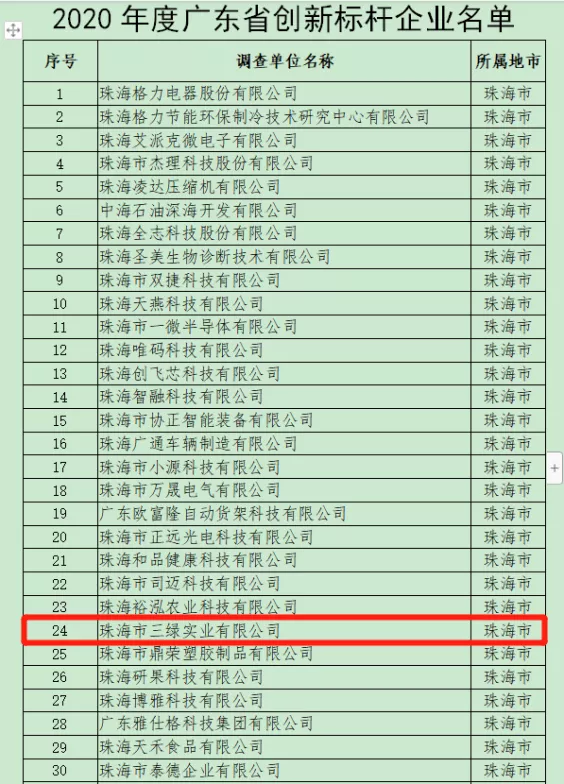 In April this year, among the list of high-tech enterprises in Zhuhai in 2020 issued by the Zhuhai Bureau of Science and Technology Innovation, Sunlu, with its impressive growth rate, entered the top 50 of the list of top 100 high-tech enterprises in Zhuhai in 2020.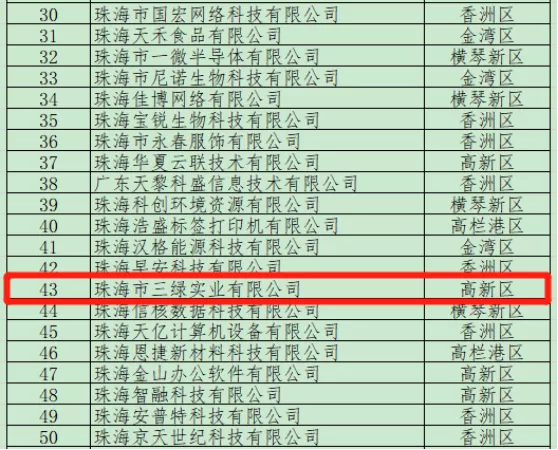 The list is based on the requirements of the Guangdong Provincial High-tech enterprises Tree bid lifting Action Plan (2017-2020) and the Zhuhai City Action Plan to promote Hi-tech enterprises Tree bid lifting (2018-2020), Having conducted the screening of the top 100 high-tech enterprises for 2020 in three aspects, namely, comprehensive innovation strength, growth ability, and economic contribution, It also formed the list of Zhuhai high-tech enterprises with a comprehensive innovation strength of 100, a growth capacity of 100, and a strong economic contribution of 100 in 2020.
As a high-tech company specializing in the research, production and sale of 3D printing consumables and 3D printing pens, Sunlu has obtained a patent right to 84 pieces, including 12 inventions; With 35 supply lines and an annual capacity of more than 5000 tons, it is the world's leading FDM 3D printing consumables manufacturer. From 2018 to 2020, sales revenue and tax revenues increased by more than 120% annually.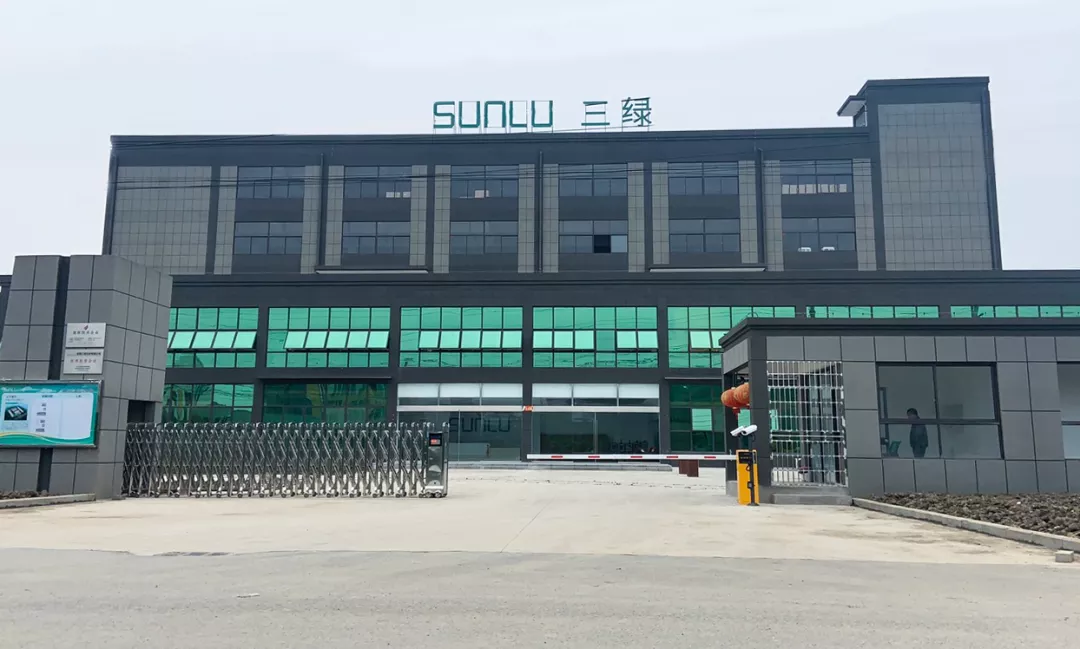 Think about change, seek new things, and go far. As a national high-tech enterprise, Sunlu has been continuously reforming and innovating since its inception in 2013, so that the enterprise can be steadily running along the fast-track path of development, and while striving to keep the company moving forward, With our continuous advancement and focus, we will promote the innovative development of the world's 3D printing industry. The winner of the top 100 enterprises in 2020 in Zhuhai High-tech enterprises is the government's affirmation of the rapid growth of Sunlu and an incentive for sustained development.